Anti-Blemish
Glass Skin Facial
Dehydration, impurities, environmental aggressors..
Adult blemish skin can be caused by many factors.
A completely new treatment was created that optimizes the balance of moisture and sebum while properly removing impurities and speeding up the fading of breakout scars.
The result is deeply hydrated, minimized pores, and visibly smoother, glassy, transelucent skin.
For skin that tends to be dry but prone to breakouts, rough texture, redness, and even sensitive skin.
​Your happiness is our number one priority. Feel free to reach out with any questions or concerns.
a heavenly place for women
After your treatments, we prepare a herbal tea time for more relaxation with enjoying the Kenny Hills Green view.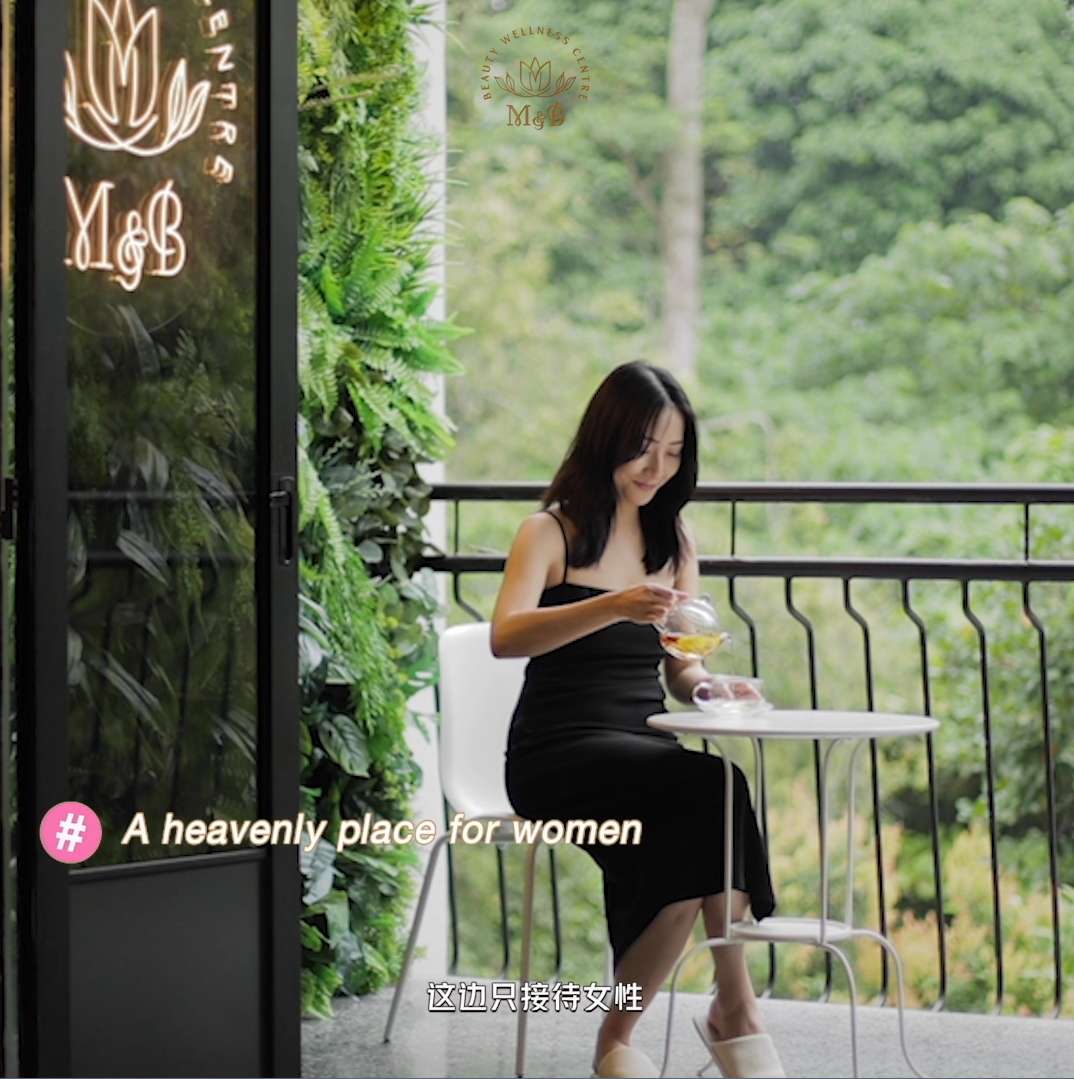 LPG ENDERMOLOGIE®︎ TREATMENT
Smooth, firm skin without cellulite is a skin quality that everyone desires.
Cellulite skin is caused by enlarged fat cells. When it grow, the connective tissue that contains them (septa) pulls on the skin surface and deforms it. That obstruct blood flow, causing water and toxins to accumulate along with the fat.
LPG endemologie®︎ treatments, with programs optimized for each skin type, pull back connective tissue to smooth the skin and promote the natural release of subcutaneous fat, while improving blood and lymphatic flow to facilitate the excretion of excess water and toxins.
It thus offers the best solution for any type of cellulite skin, whether aqueous, adipose, or fibrous type.